Let's find your dream home
Where would you like to live?
My Listings & Recent Sales
Let us help you find a home
why work with us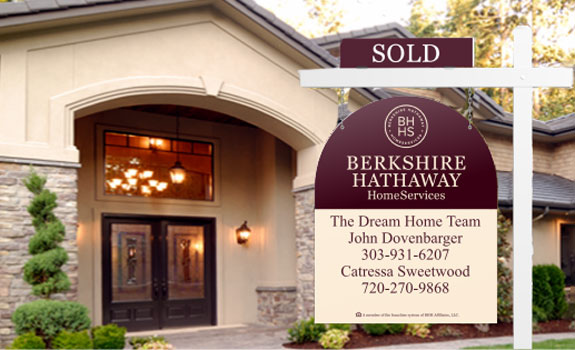 The Dream Home Team is a team of experienced, licensed real estate agents serving the South Denver Metro area. With a proven track record of getting results quickly and a direct line of communication at all times.